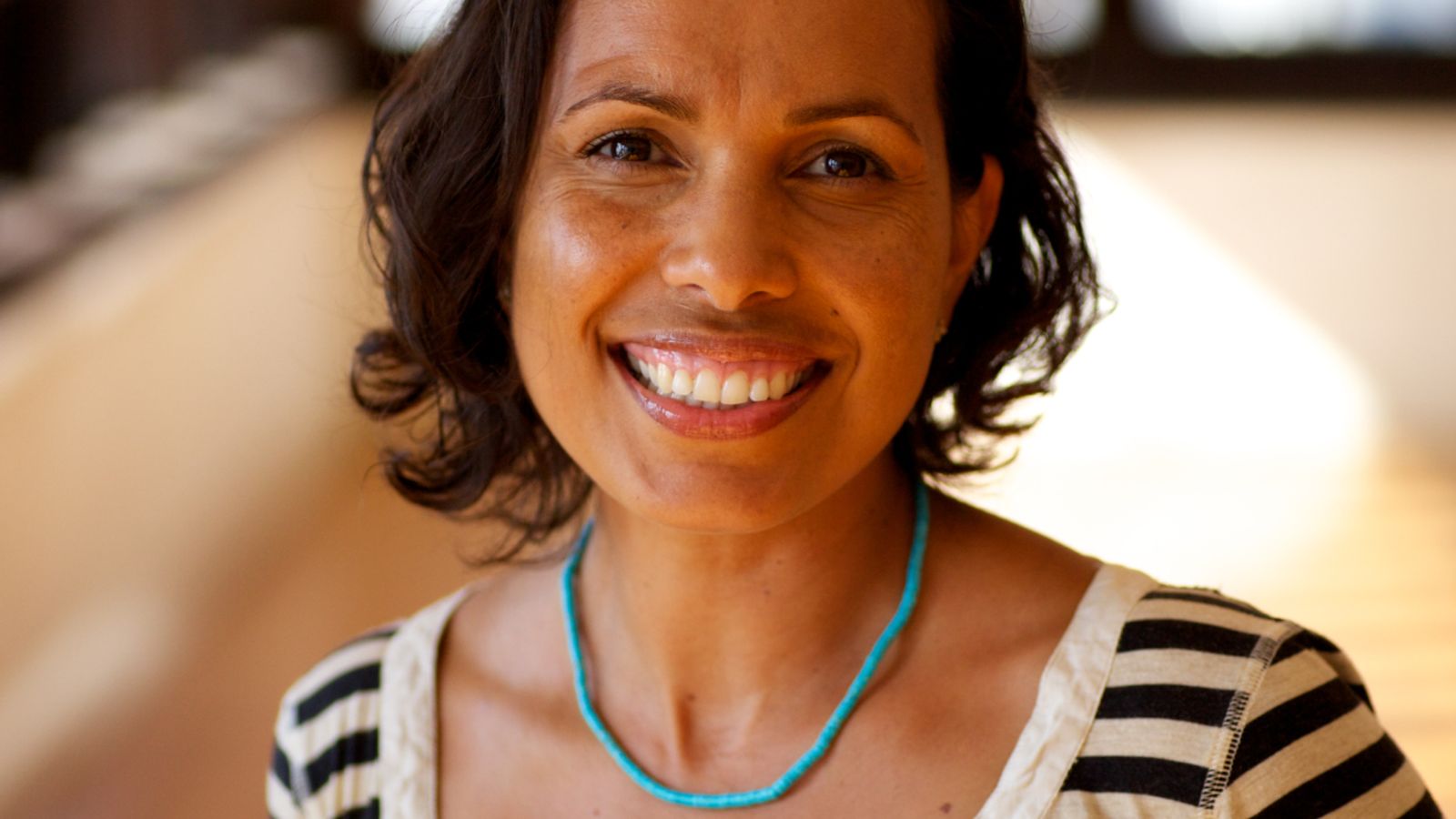 Frances Rings had the incredible experience of creating with the three Page brothers — Stephen, Russell and David — as a dancer with Bangarra, before transitioning into an award-winning career as a choreographer and now Associate Artistic Director.
Can you tell us about the spark that led you to create a major dance work in 2004 on the life of David Unaipon?

My sister Gina Rings was dancing in the company at the time and she told me about David Unaipon — the man on the $50 note. She grew up near Raukkan, the community that David is from. I had never heard of him before and I'm a South Australian! It was embarrassing and shocking to know that this man had done so much but generations had no idea of who he was and his contributions, not only to black history, but to science and agriculture and design and policy and writing. We certainly didn't learn about him in school.
I loved the space that he inhabited, one that honoured his Ngarrindjeri culture and yet he immersed himself in Western culture. By mimicking and learning Western ways he could speak to the power of his own culture. All of this took place at a time when Aboriginal people were not recognised as citizens and faced incredible hardships and injustices; and yet he was celebrated for his achievements.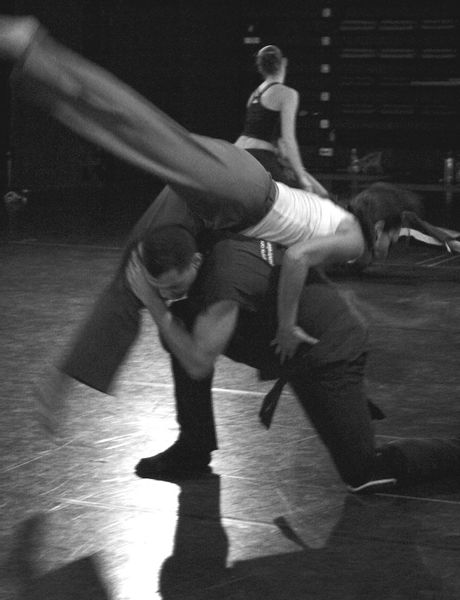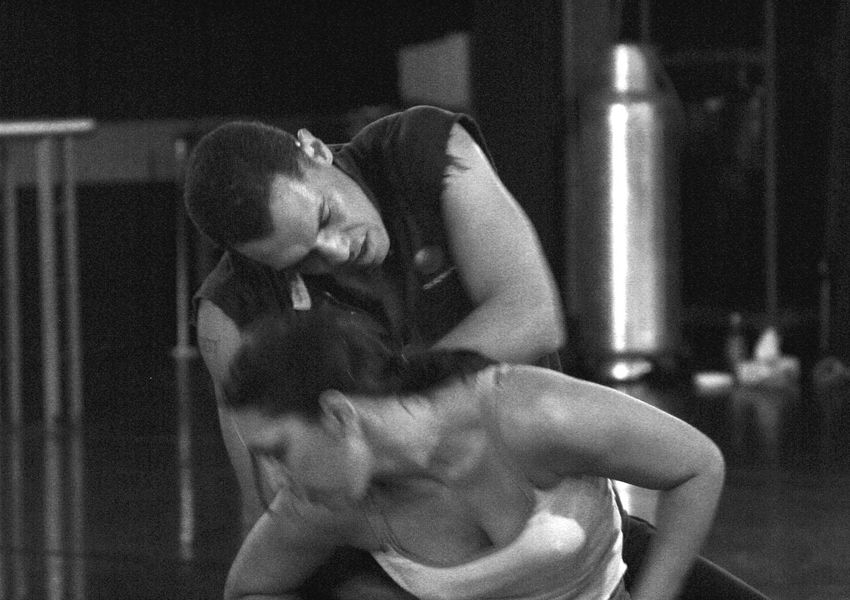 His life was so full, so complex, how did you distil it down to tell his story?
I think as artists you're inspired by those intersections of culture and those spaces that aren't ordinarily explored. So, I was really interested in his three passions: science, his own culture and religion. I broke the work into three parts and based it on his passions. I wanted to harness some of the philosophies around the scientific principles that he was interested in and explore them with bodies in space in the studio. We always came from a cultural storytelling place, and we were still honouring that through telling his story, but this work also became about our bodies being the tool to apply those scientific principles. He was obsessed by concepts of perpetual motion towards his last days. In the process, we expanded our understanding of what a body could do by risking and exploring that.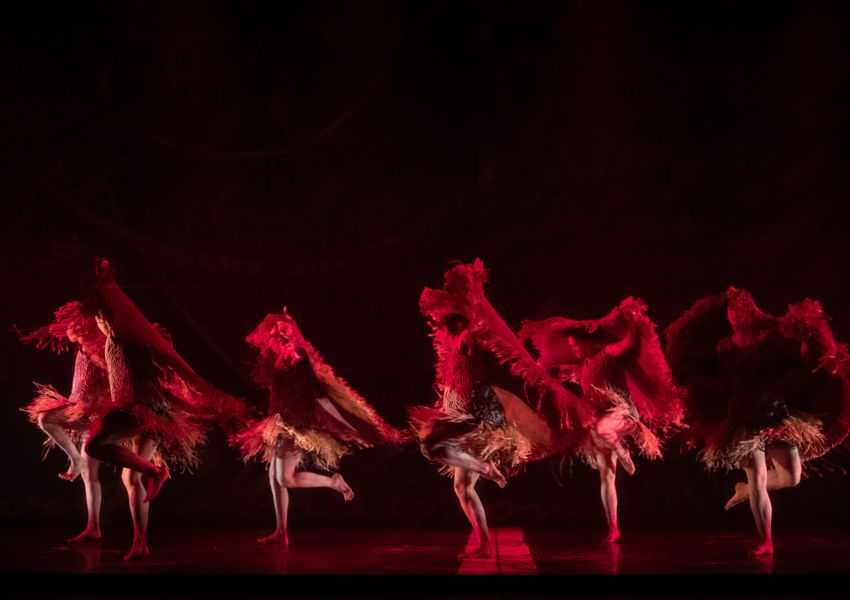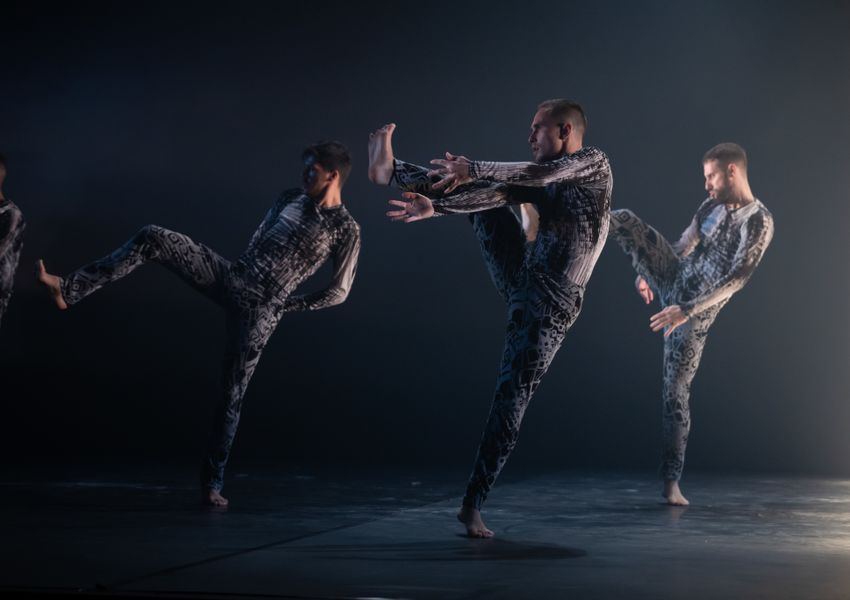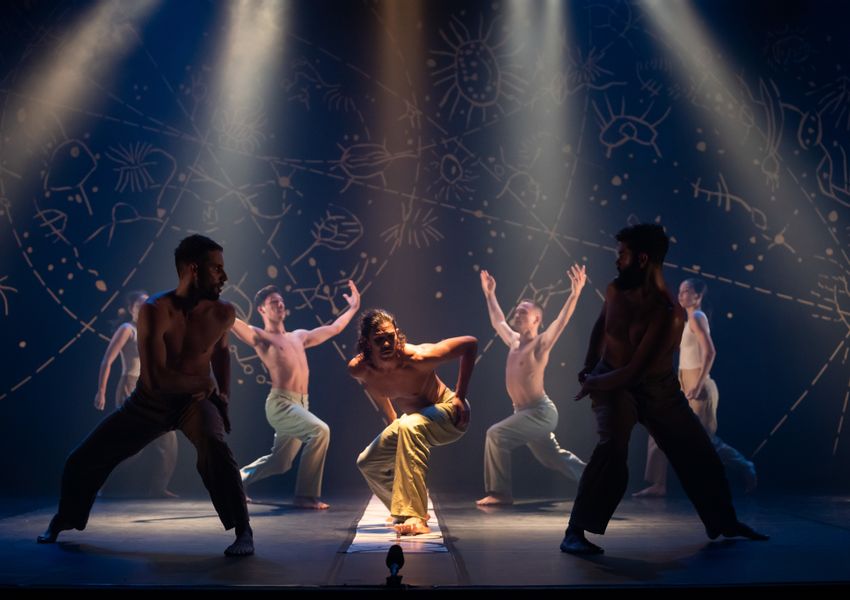 How important is working with community and family when you're creating a work based on an individual?
The most important part of the process for me was to go back to South Australia and meet his family and get their permissions and their blessings and to see the Country that he came from: the energy of the land, the incredibly rich landscape of that lower Murray area, where the Murray river comes down and meets the ocean. It's really stunning and powerful Country.
With Bangarra, there's this beautiful gifting of stories and trust that our people give us. It's a reciprocal relationship — we trust that you are going to tell this story respectfully and in the right way; and that you'll bring it back and gift it back to us. It's a beautiful exchange.
How do you think the work has changed, 15 years after its creation?
I think it shifts slightly, like me as a person, I am different to who I was in 2004. I am a mother now. I've created many works and I'm probably brave enough now to dig deeper and unpack and explore how we can refine it better.
There is also a new generation of dancers at Bangarra and they bring a different form. The company is looking strong. Industry practice has moved into a new direction; this generation is trained differently. I was able to really refine and push the physicality. These new dancers were able to meet that demand and they really worked hard and put a lot of effort in to be able to achieve that. I've got a very high bar and I'll still keep pushing to get it to that level. But I think they respect that; they know I'll always expect more.
As we're doing this, I'm watching a beautiful cohesion and supporting of each other. I see them on the side working things out and helping each other, that's beautiful. That's part of the cultural foundation.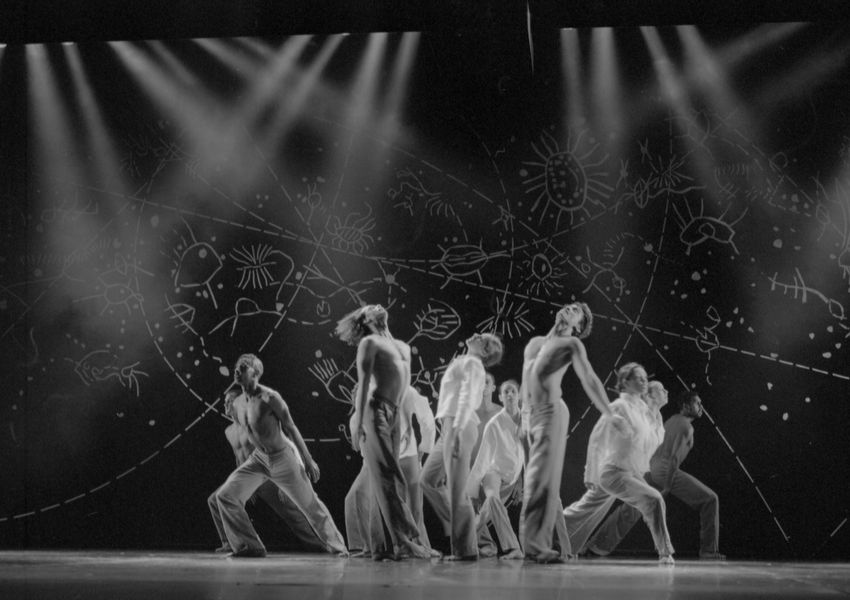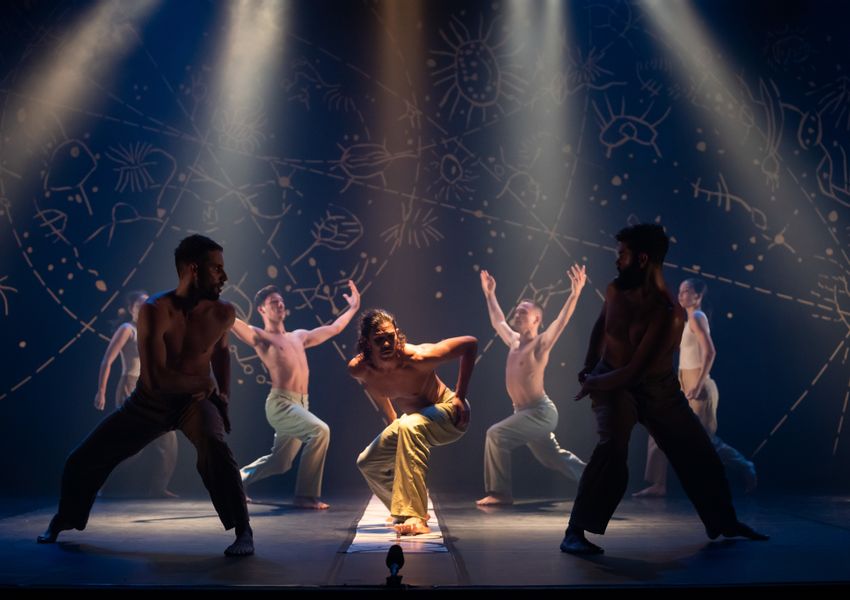 I've created many works and I'm probably brave enough now to dig deeper and unpack and explore how we can refine it better.
There's a strong sense of David Page throughout Bangarra: 30 years of sixty five thousand, particularly with Unaipon.
We feel him all the time, we know he's such a strong presence and alive in the company, in the works. He always kept us grounded. He was always the one that was reminding us about telling our stories our way. He tethered David Unaipon's story so strongly back to Country, back to culture and language. He brought the ancient and you felt that beautiful connection. I tell the dancers to connect with that, listen to it and let that be what is your pulse. Let that be your intention. It's all in there, that story's in there. He's put it in there for you.