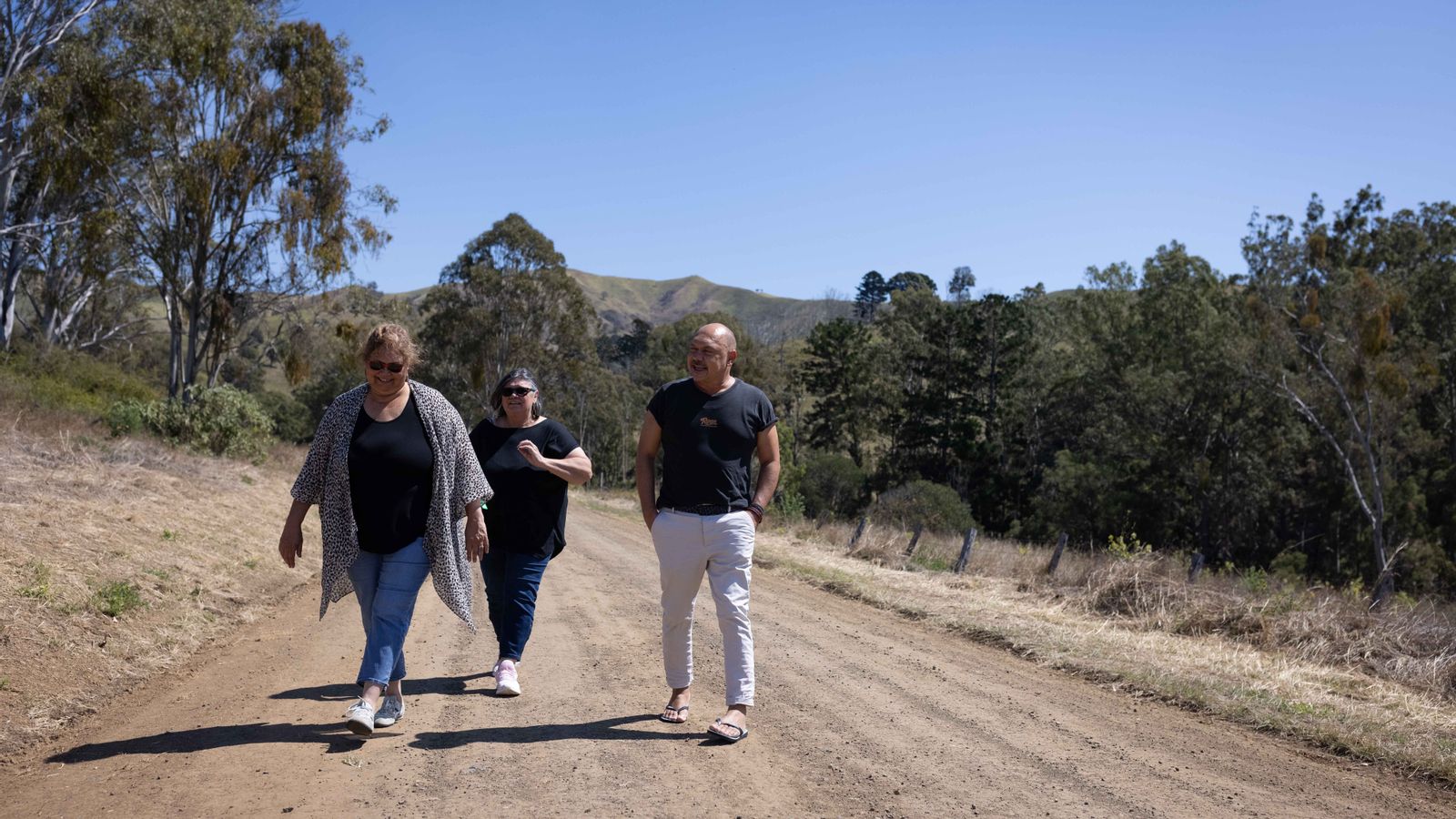 I feel a very big passion for language, I have been doing it for a while, which my family doesn't know. My role on Wudjang is to help get the Yugambeh language right, and connect it to Stephen's storyline.
Back in 2009 I was studying language at the Batchelor Institute of Indigenous Tertiary Education. I wanted to remind Dad of his childhood: granny, culture and language.
I was recording Dad when he started speaking language and he sang a song in language that granny taught him when he was a little boy. David and I were so excited. From that moment I knew I was doing the right thing studying and that I would continue with it.
It ignited something in Dad too, it was the year before he died. He passed his language onto his oldest boy, David, and David used those words to compose the song Stephen used for the Commonwealth Games. I had the privilege to be with our Mununjali Elders at the Commonwealth Games. I saw their face transform when they heard David the Songman sing in language.
It was like he was drawing them into it.
When Dad was a young boy, he never spoke language due to assimilation. If young people spoke in language at school they'd get in trouble. Mum never spoke her language nor did she know about her Aboriginality. Her brothers told her they were Maori, as it was more acceptable to be another Indigenous culture than to be Aboriginal.
Mum and Dad survived the racism of assimilation. When they married they had to work hard to keep their family together during those challenging and hard times. When I was a young girl I thought everybody was Aboriginal until I went into town with Mum in Beaudesert. During my schooling we were teased. I remember a teacher making me stand facing the back wall. I was in school but I was never taught anything. Mum and Dad couldn't do much about it. It's the way things were then.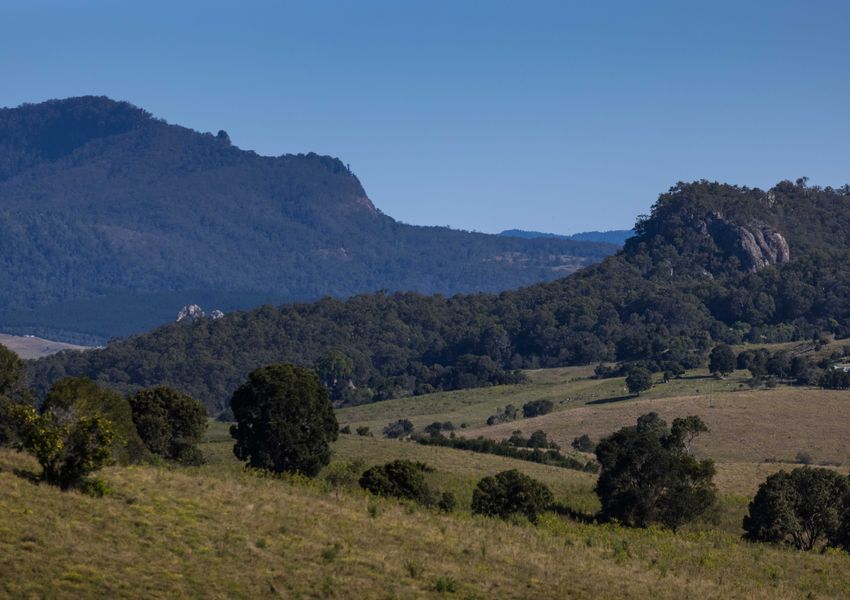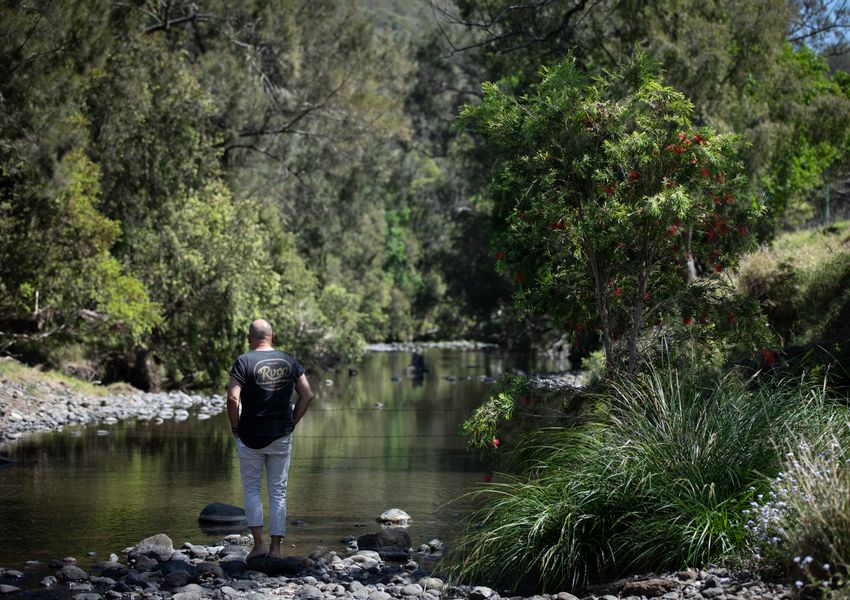 I'm an artist, a painter, a weaver. I love singing and music. It's this burning inside me of who
I am as a Mununjali Nughi woman. I knew I had to connect to the other thing inside me that was missing, and it was language.
I was terrified at first when asked to do Wudjang: Not the Past but I knew what my brothers Russell, David and Stephen had done together, creating story, dance and music. I feel a cultural tradition as Stephen's sister to be with him, to tell the storyline of the past of our people.
I loved watching David be the Songman creating music in language, Stephen create a storyline into dance and Russell creating his magic on stage. To watch Stephen create knowledge of our father's language and put into dance and singing in Wudjang connects me to him, and I am honoured. I feel we are being guided by our ancestors, and Dad, Mum, Phillip, Russell and David. They're spiritually watching over us on this journey.
As a Mununjali/Nughi woman, I acknowledge all traditional custodians of their lands and pay my respects to all elders past and present, and our young past and present, and to our emerging people and 'The Next Generation'.