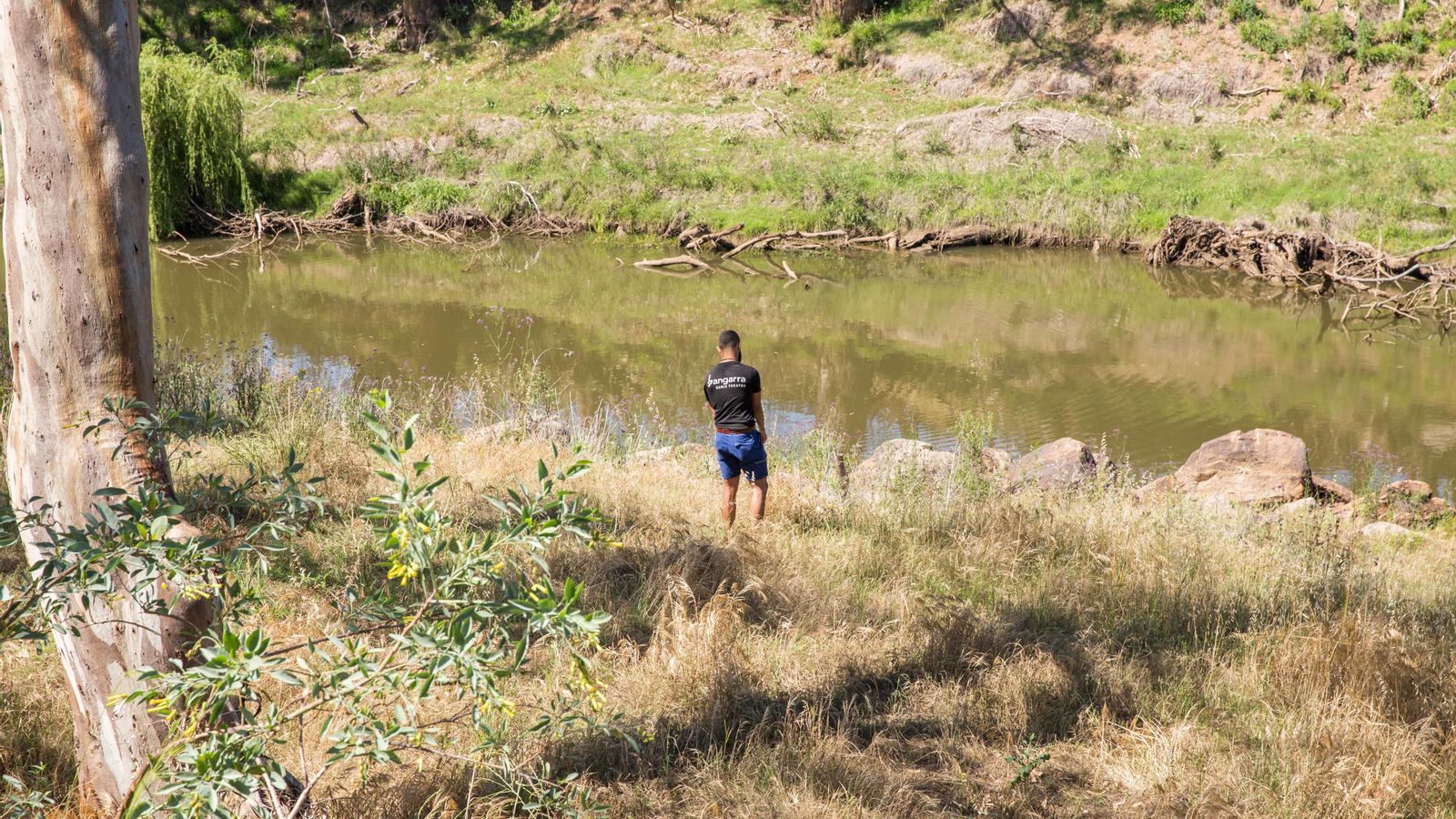 Kinship, and the bonds we all share as Indigenous people of this land, are what connects us to land, to each other and to our cultural responsibilities. It also influences our social behavior. There is nothing more valuable than miyagan: without kinship/family there is no life".
This poem features the First Nations' Language, The Wiradjuri Language.
Identity Speech in Wiradjuri © By Beau Riley-Smith Translated in Wiradjuri Language by Diane Riley-McNaboe 1/4/2016
Identity Speech in Wiradjuri
Ngadhu-giyalang ngurambang - I belong to the Nation
Bala gugaa - Of the goanna (Tree goanna)
Mulunma garay-bang bala wilay. - Within the lands of the Brush Tailed Possum.
Ngadhi guwany duluwi gungan - My bloodline streams
Bala wambuwuny. - Of the grey kangaroo.
Ngadhi gundyarri nganha - My spirit is that
Bala maliyan. - Of the wedgetailed eagle