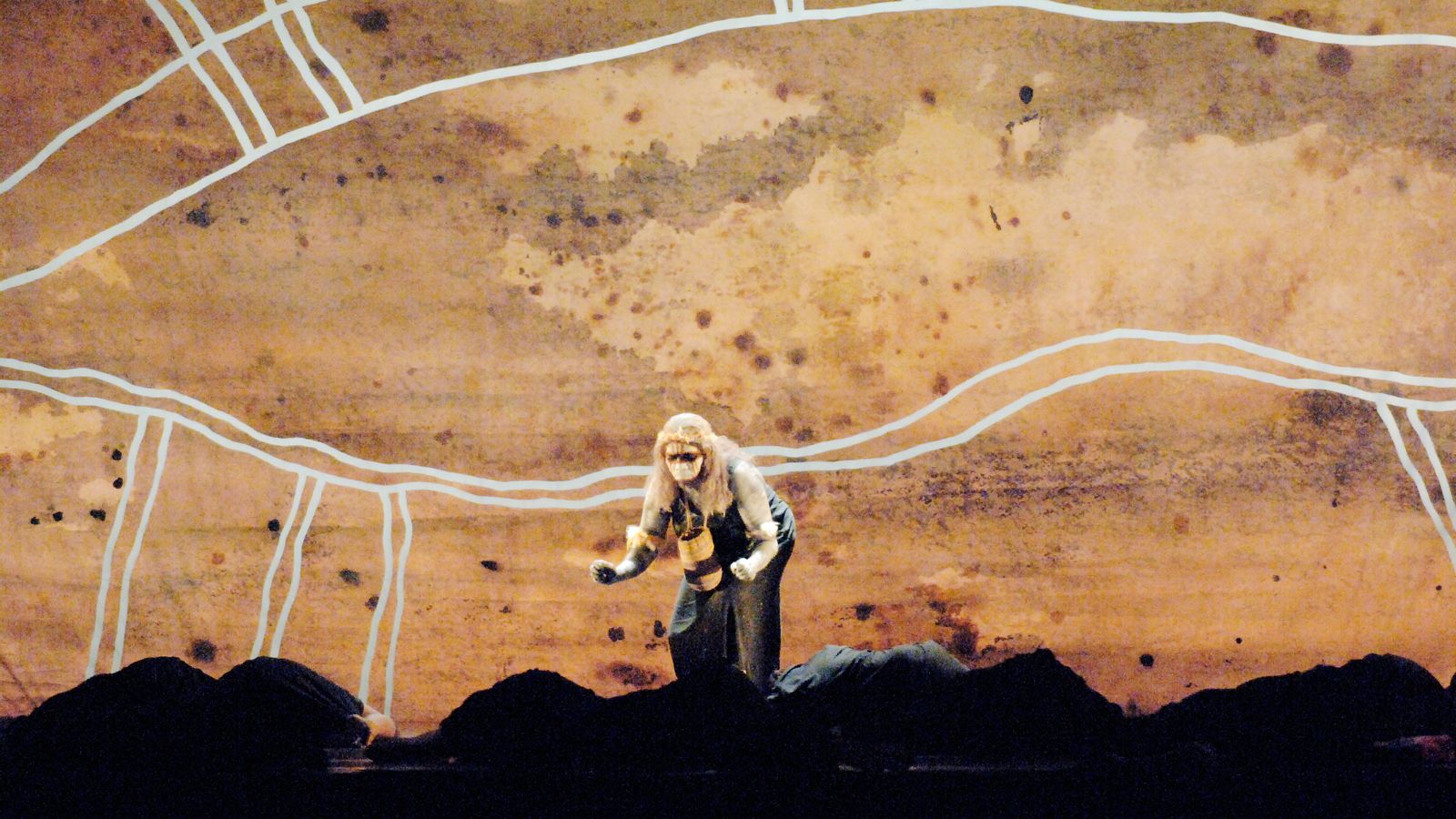 These stories are passed down to us from a place unknown to our modern day consciousness.
When Stephen started to create Bush it became apparent his vision for this work was a distinct shift away from Bangarra's recent works. Bush didn't seem to focus so much on the issues or the struggles of its protagonists but rather celebrated them as they went about their respective journeys. Whether it was the life cycle of the humble moth, the feeding goannas or the Two Sisters creation of the landscape, there seemed to be a thread of hope and beauty that was common to them all. This became the starting point for the creation of our score. Our choice of themes and instrumentation hopefully reflect this beauty.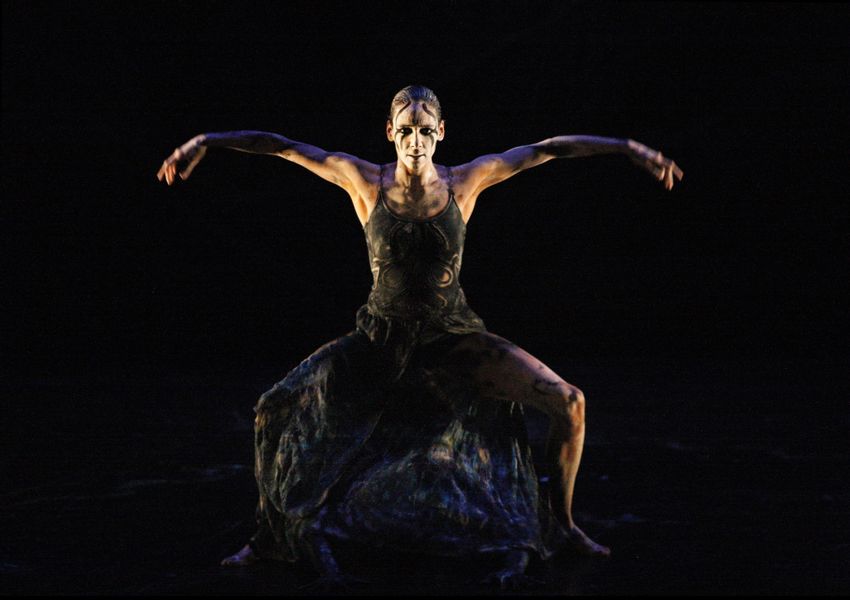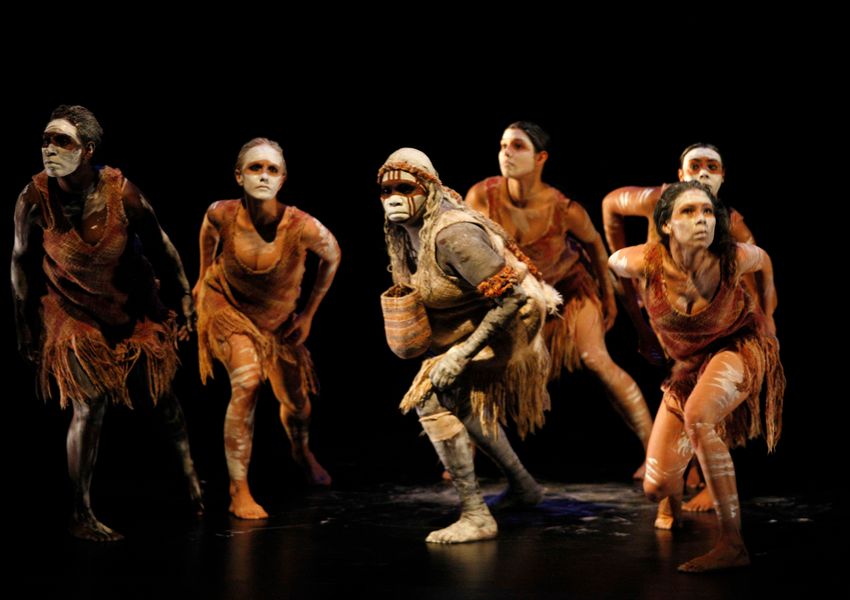 As we have done in the past we wanted to combine our contemporary ideas with the more traditional Indigenous elements. Kathy Balngayngu Marika is the cultural presence in the show, so it was natural for us to incorporate her language and stories into the soundtrack. Jamie Wanambe, her nephew, is a song man from Yirrkala, and he and his brother Leon travelled to Sydney to record a number of traditional songs, which we have also used respectfully throughout the score. This is the first time Kathy's family have collaborated with Bangarra and their presence has helped create a unique accompaniment to Stephen and Fran's choreography.
The wonderful thing about working with Bangarra is the energy that is released throughout the whole creative process and production period. Bush comes from this energy. It comes from within us in ways we cannot articulate in words. It comes from our musical collaborators who have touched us with their spirit during this process but, above all, it comes from the beauty of Indigenous culture, the quiet manner of the people, the modern dreaming of keepers who continue to evolve these stories through dance and song. These stories are passed down to us from a place unknown to our modern day consciousness.
We do our best to nurture them.
David Page & Steve Francis
Composers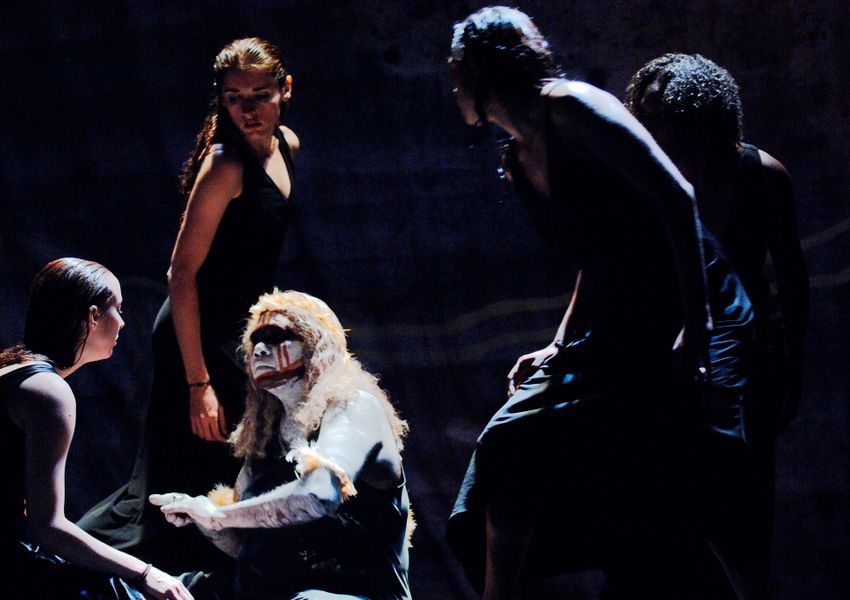 there seemed to be a thread of hope and beauty