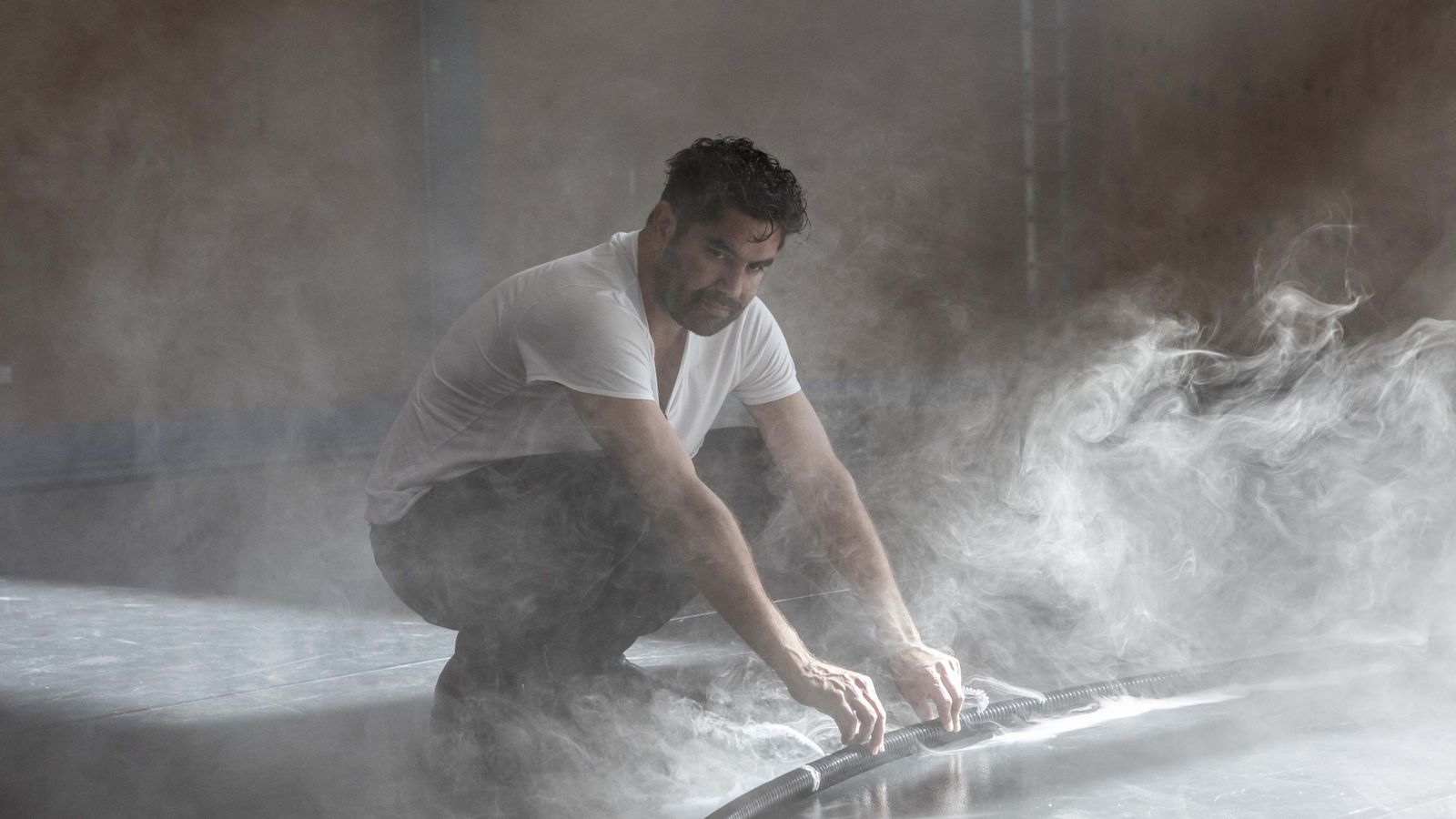 I think one of the great things we do at Bangarra, is we gift our knowledge on to the next generation.
Jacob Nash is Bangarra's Head of Design. Here, he reflects on the great privilege of being able to celebrate and examine who we are through design — as a nation, and as a culture — in almost a decade with Bangarra.
As Head of Design for Bangarra, what process do you go through to get a landmark season like this up, as opposed to creating a new work?
I think it's different this year because we are reflecting and looking forward at the same time. So, we've got this dilly bag of magic and looks. It's about finding the best way to talk about our past, where we are right in this moment now, and what it's going to look like in the future. We don't have to answer all of those questions, but you can definitely get a sense of all of that through this 30th anniversary celebration.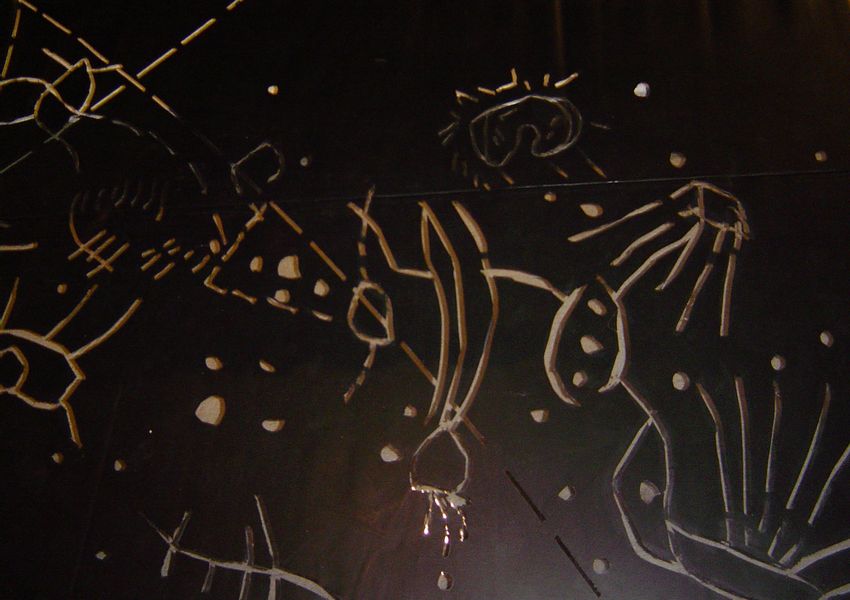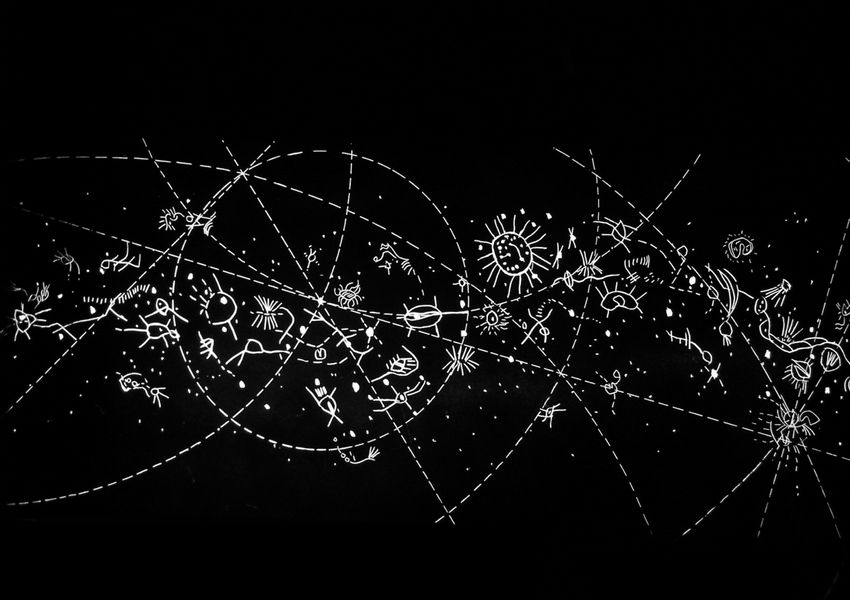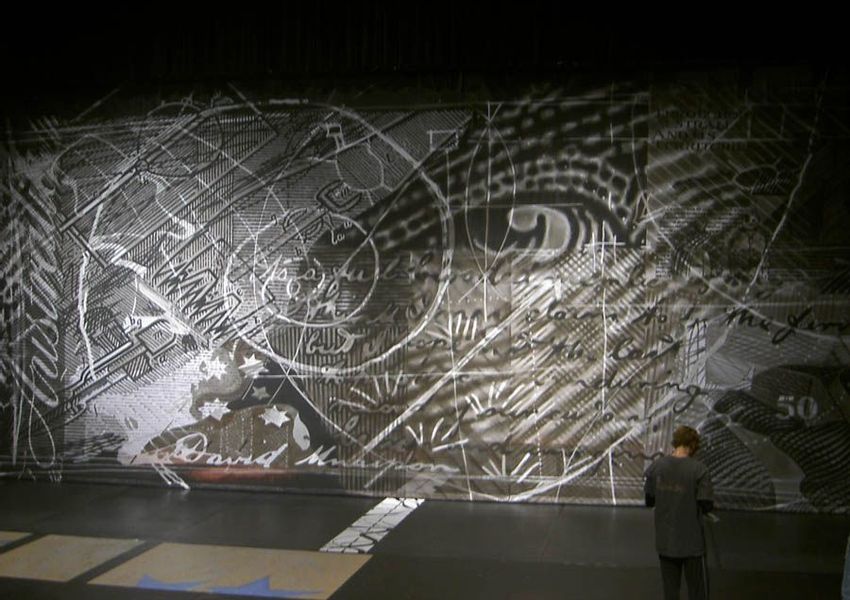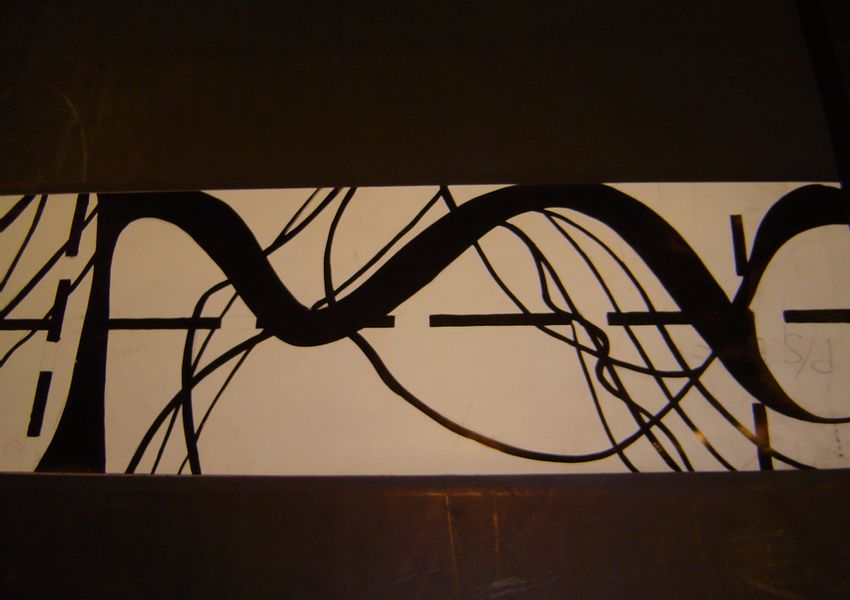 Peter England has a long history with Bangarra; in this program he created the sets for Unaipon. Did Peter's work have an influence on you as a young designer?

I think one of the great things we do at Bangarra, is we gift our knowledge on to the next generation. I was really lucky to have Peter as someone who was so generous. He didn't tell me what to do, he just gave me a design language that was alive.
I remember going to see Unaipon at the Sydney Opera House, and I remember the magic of that first gauze and seeing Patrick [Thaiday] flying behind it, and it was just one of those experiences where my mind was blown. You always look into the past — we're inspired by what comes before us. I absolutely looked up to Peter, and I still do.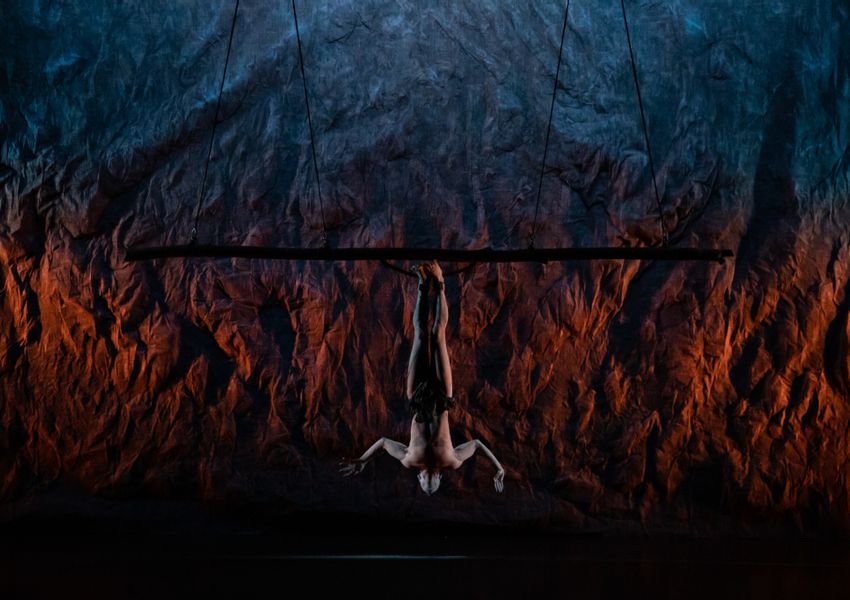 The Patyegarang cloth plays an important role in to make fire, even though no sections from this work are being performed. Why did you decide to use it as an anchor?
It's one of the most beautiful cloths we've ever made. Through light, through paint, and through emotion, it holds, and makes us feel, so many things. I think that's what audiences love so much about Bangarra; they emotionally feel something. When we used that cloth in Patyegarang there was no other backdrop for the entire 120 minutes of the show. It was so powerful and it placed the audience so clearly in this land in Sydney, Eora. For to make fire, we're telling stories from the past, the present, and the future, from all over the country. But country is country and for me, Bangarra is here in Sydney and this is where we create work and this is the landscape where we dream everything up, so it seemed like the right thing to do, to have the Patyegarang cloth hold these worlds together.
You've been working with Bangarra for more than a decade. How do you think the company's changed in that time?
We've grown, but we haven't lost the magic of what's at the core. Our core values are still the same. I think we're creating much bigger work now. The standard has always been excellent but the scale of the stories that Stephen is exploring has grown. I'm still working with exactly the same people to create the sets. They're like our set-making Elders. The process of design hasn't changed. Of course, technology is around us all the time and it's influencing us, but we use it in the way that we want to use it.
I think that when Bangarra was formed, it was such a historic moment in history for Aboriginal Australia. It had all the right magic of minds and body and spirit coming together. Whatever journey we go on into the future, we'll always have that infused within this company.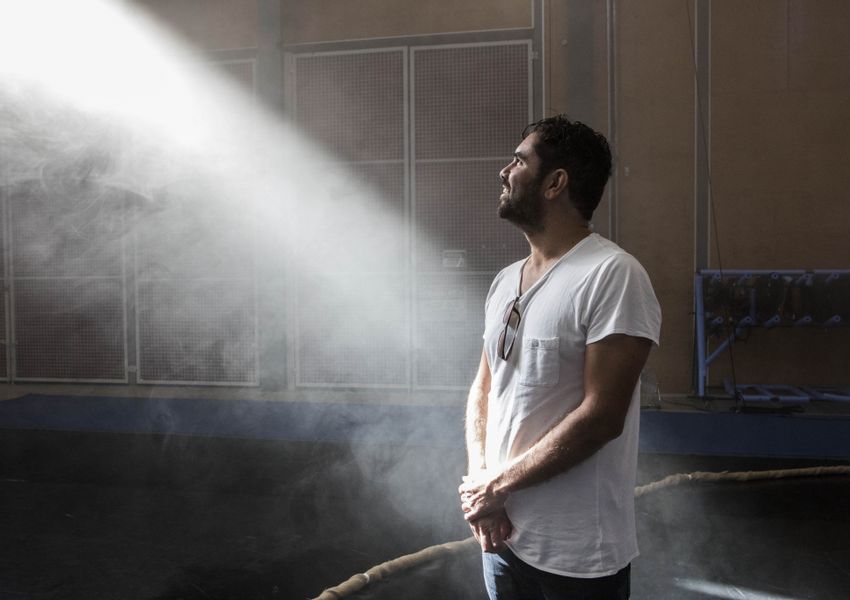 It had all the right magic of minds and body and spirit coming together.