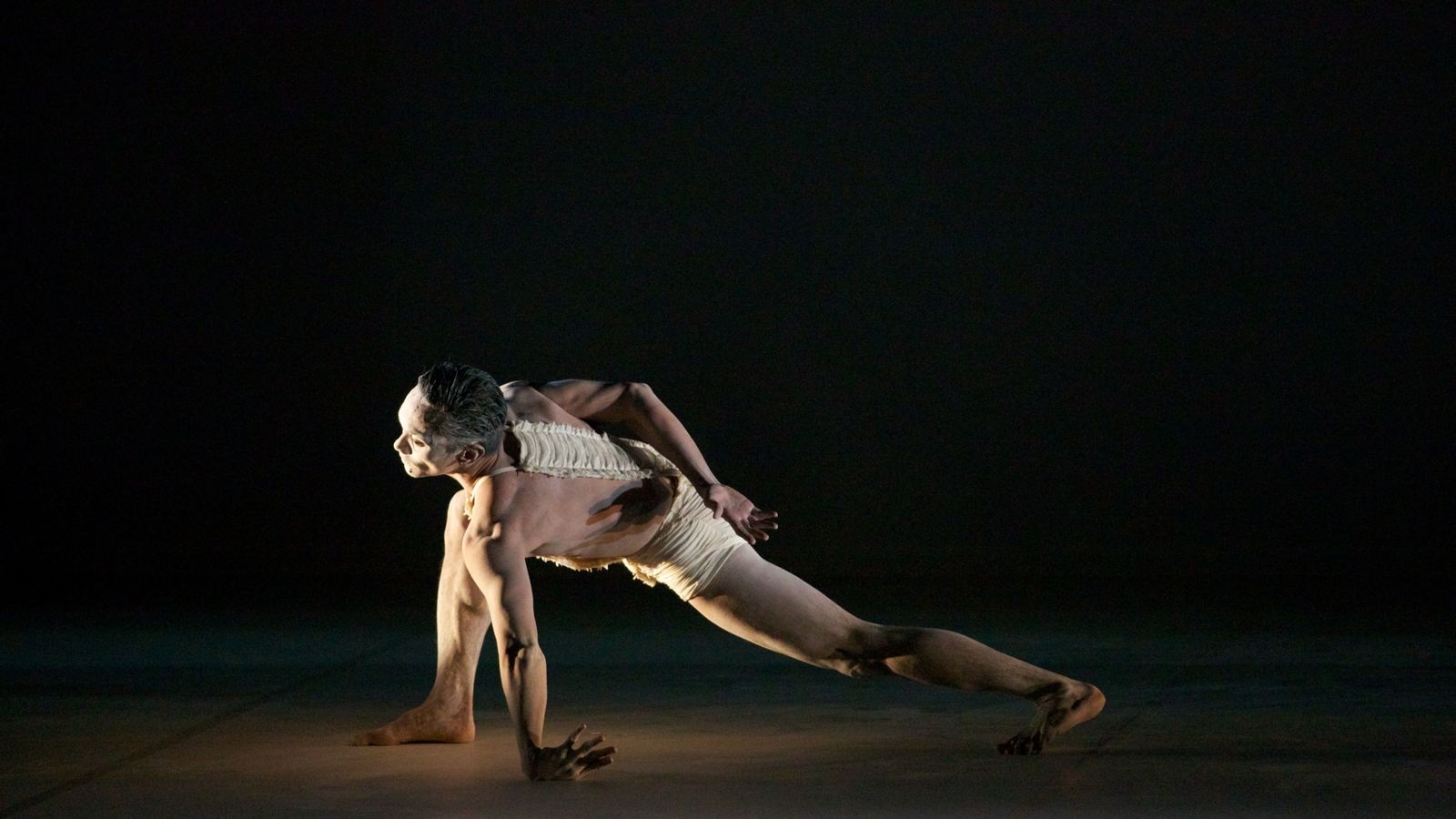 "You know, every work we do, it's from a place and one of the most important things we can do is take it back to that place and, and give it back to community and that exchange of knowledge, it's really important - it drives us; it spiritually strengthens us, and we carry those experiences with us whether you're a Dancer or a Designer or a Choreographer - wherever you go."
I like for my songs to have space and time to be able to hear every sound. My basic rule is to not over - produce the score.
As a composer, I have been given the most wonderful gift to work alongside my brother Stephen Page, my 'sister' Frances Rings and with the Bangarra dancers. Again I have been given another extraordinary opportunity to explore and challenge my music ability. Moving from composing the score Warumuk – in the dark night choreographed by Stephen for Bangarra and The Australian Ballet earlier this year, to now - composing for Frances Rings in Terrain has really been a creative insight.
Bangarra's work will always have some reference to our Mother Earth and the stories from the original inhabitants. As key Indigenous dance directors and choreographers, Stephen and Frances know how to take these stories and through dance share them with our audiences. Frances has a beautiful understanding of the land, especially the southern lands of Australia where her Indigenous heritage began. Kati Thanda-Lake Eyre is a place of heritage, mystery, threat and natural beauty. Kati Thanda-Lake Eyre has given me, and the creative team, the opportunity to explore the vastness of spirit, colour and sound.
Musically I experimented with various sounds and instruments and created my interpretation of what I felt the lake gave to me. The integral part of the lake is the Arabunna People, the traditional owners of Kati Thanda-Lake Eyre and its surroundings. Traditional Elder, Uncle Reg Dodd, gave us an insight into his knowledge of the lake and gracefully shared some of his stories and language with Frances to help her create Terrain. It certainly was a privilege to meet Uncle Reg Dodd and respectfully through the music and dance medium we hope we can help bring more life and importance to the preservation of Kati Thanda-Lake Eyre in the future.